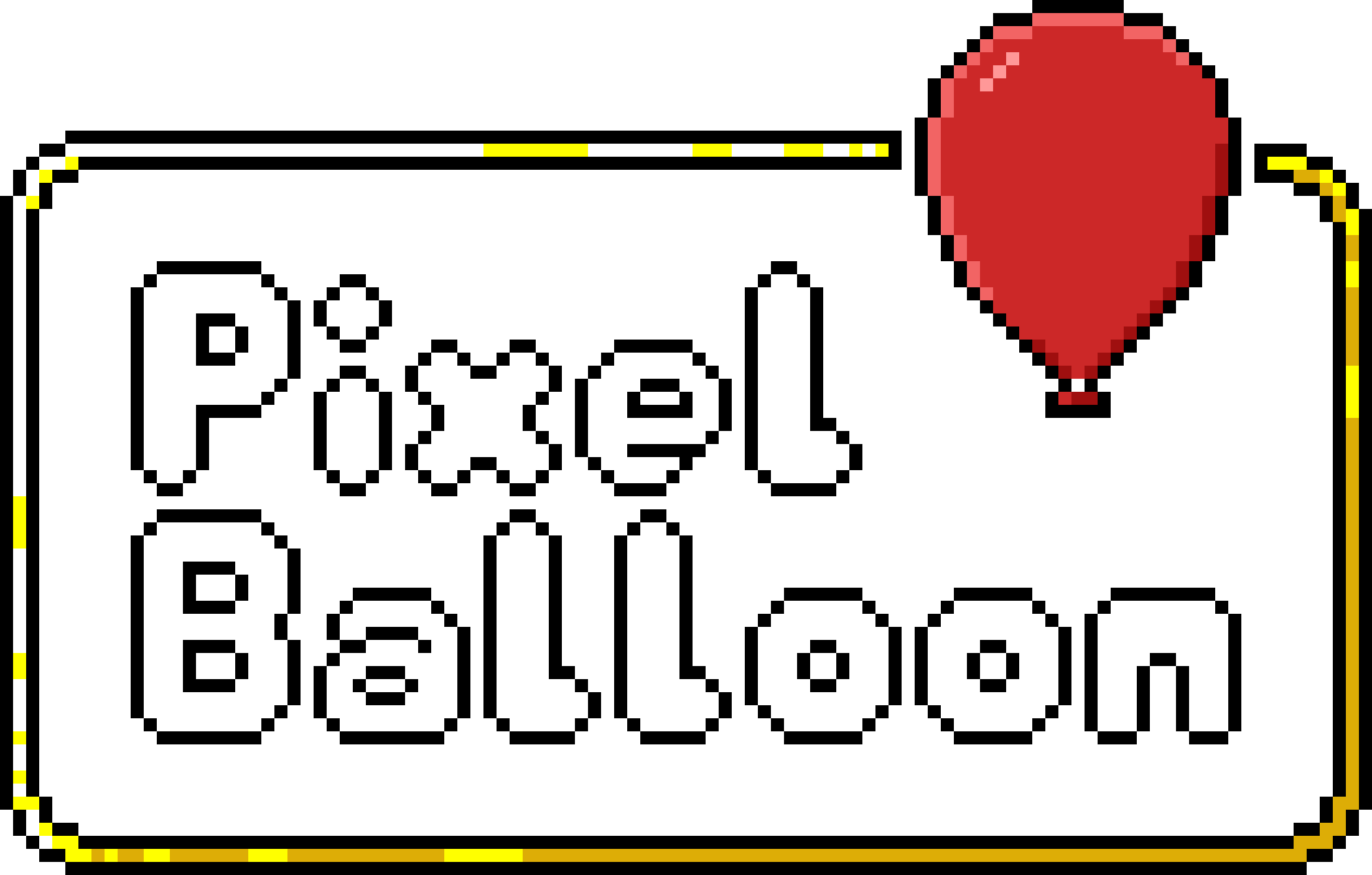 We are Pixel Balloon! A mobile first gaming company founded on the principal of building quality games without monetization gimmicks.
First and foremost, Tap Knight proudly features ABSOLUTELY NO ADS or IN-APP-PURCHASES, and there is ZERO DATA-MINING. Ever.
Tap Knight is a mobile idle/clicker game that brings together your favorite elements from many genres. Featuring immersive level structures, a skill tree to master, and of course, idle experience collection.
With eight unique worlds to explore, increasingly difficult boss fights, and new allies to discover and train, there is always something to keep you "tapping" while finding your own way to play and master the game.
Stuck in a level? No Problem! In true "Idle" fashion, Tap Knight collects experience while the app is closed. Each time you will open the game stronger and better prepared for the adventure ahead.
Help defend the lost kingdom from the evil monsters that have banded together to destroy humanity. Fight alongside Tap Knight, he cannot do it without your help!
Game features:
64 levels & 8 bosses
20 skills to choose from
Skill tree to fit your own play style
Idle experience collection
17 original music tracks by AURON SILVERBURGH
Bestiary & in-game lore
Ollie The Giant Pup
8 Themed cosmetic skins
Tap Knight is brought to you by a small team of enthusiastic brothers who couldn't find the Idle Game they were looking for on the App Store, and decided to make it themselves instead. We hope you enjoy the game as much as we enjoyed making it.

Learn more about the incredibly talented musician behind Tap Knights amazing soundtrack!
Founded by two brothers during the coronavirus pandemic. Pixel Balloon was created with the idea of designing the types of games that they wanted play. After searching the app stores for high quality casual gaming that doesn't get caught up in advertising, in-app purchases, or data-mining, they decided to make the games themselves.